Onsen Saru Sisal Dry Brush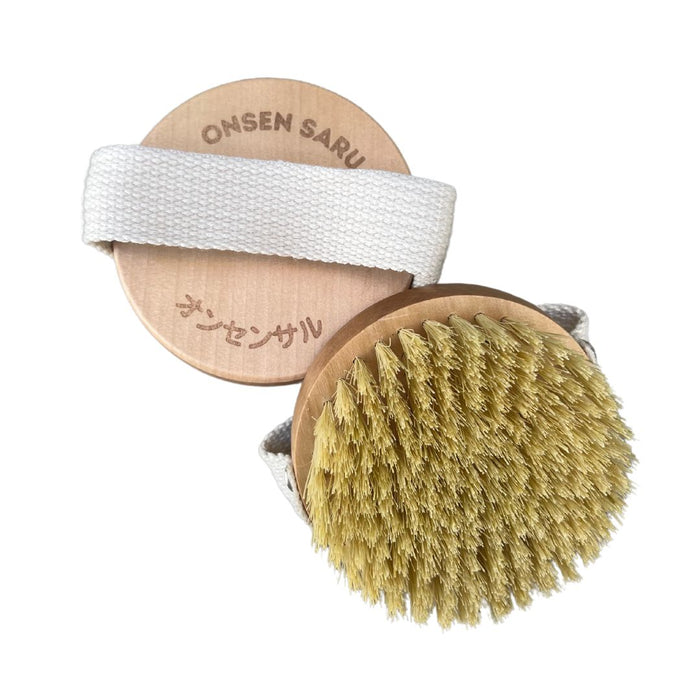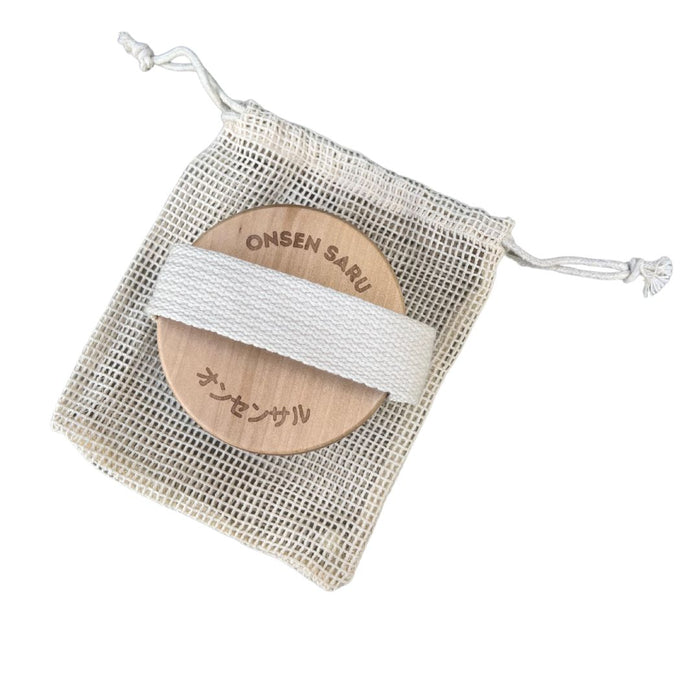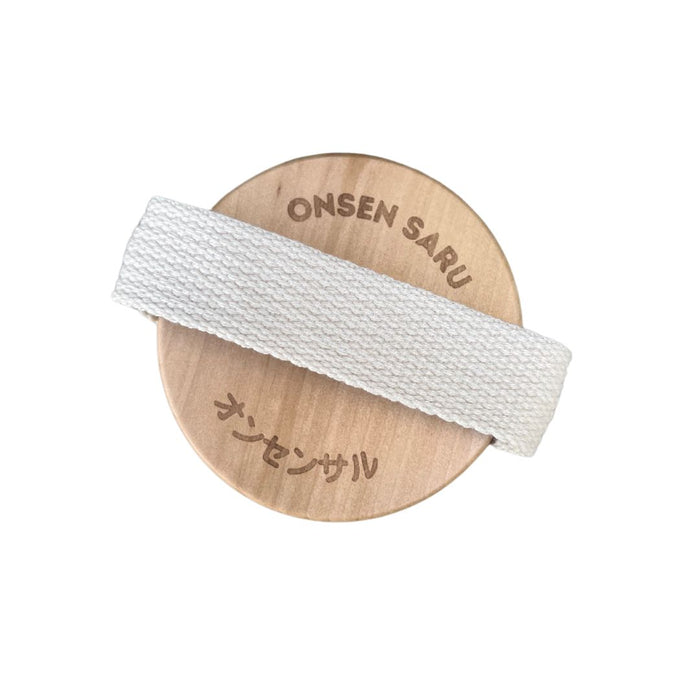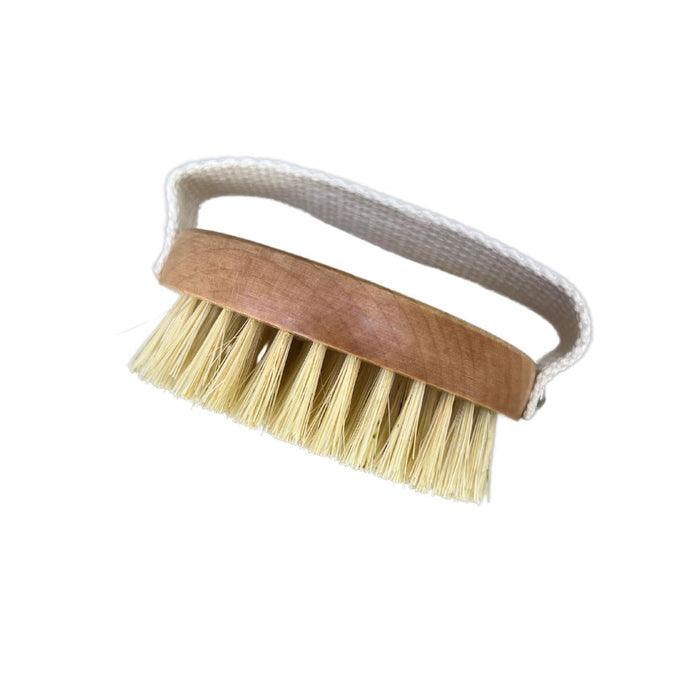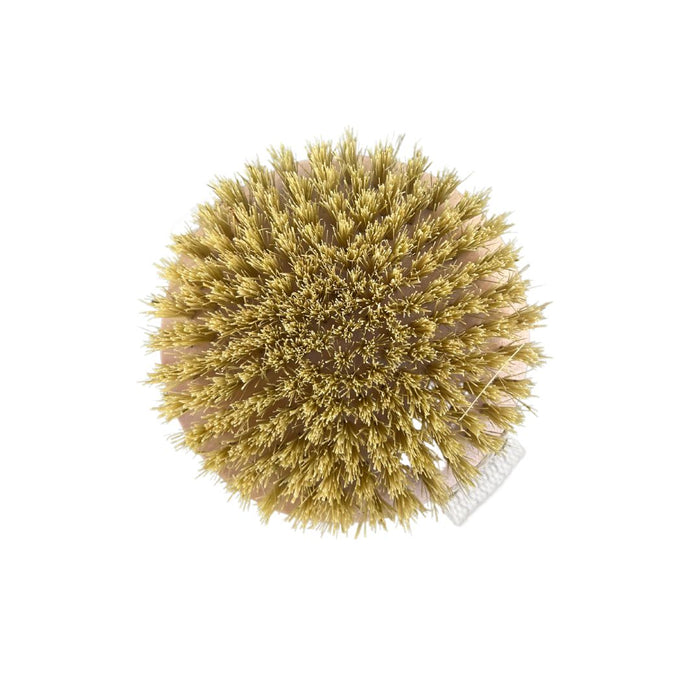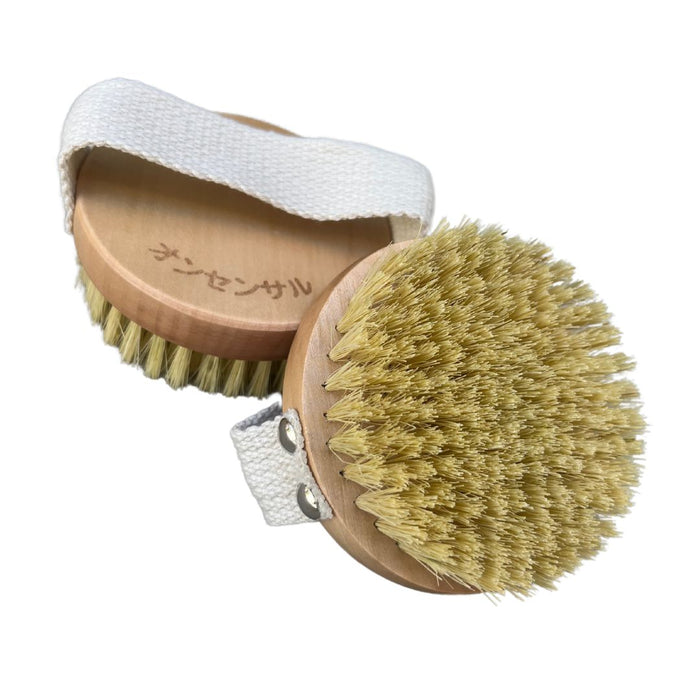 A pre-shower self care must have! Helps with lymphatic drainage and circulation as well as exfoliating dead skin. 
Start at the feet brushing softly up your legs towards your heart, brush your arms towards your heart, brush your stomach in clockwise circles.
White pine base with sisal bristles and natural cotton webbing fits comfortably in your palm. Engraved text logo. Comes with a mesh drawstring pouch for storage and travel.
Measures 3.5" across