Kokedama Bath Fizz - こけだま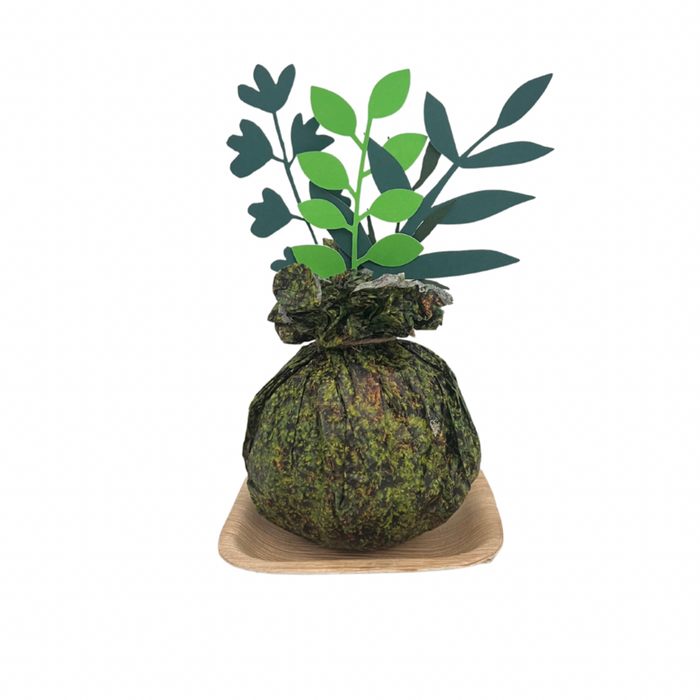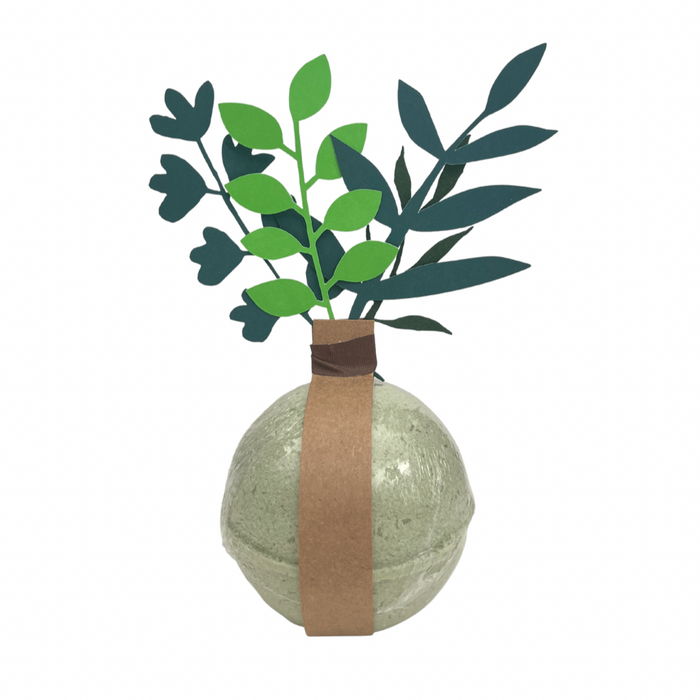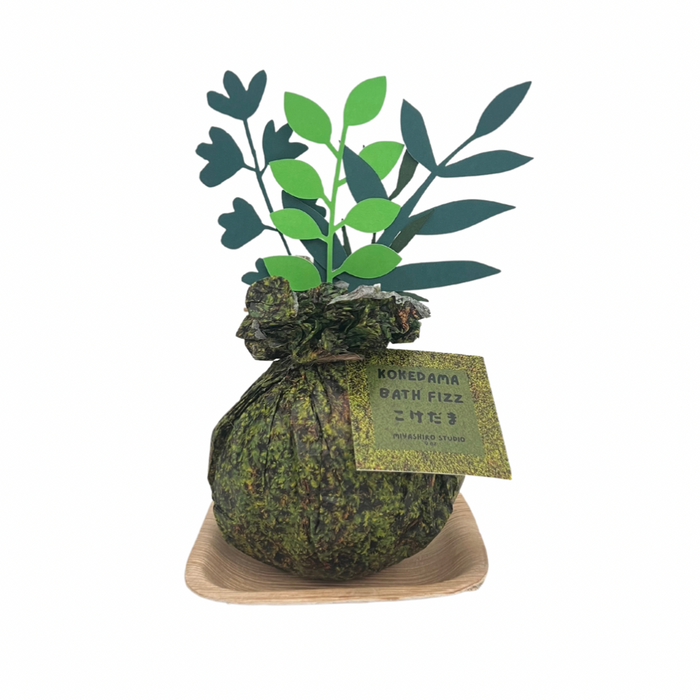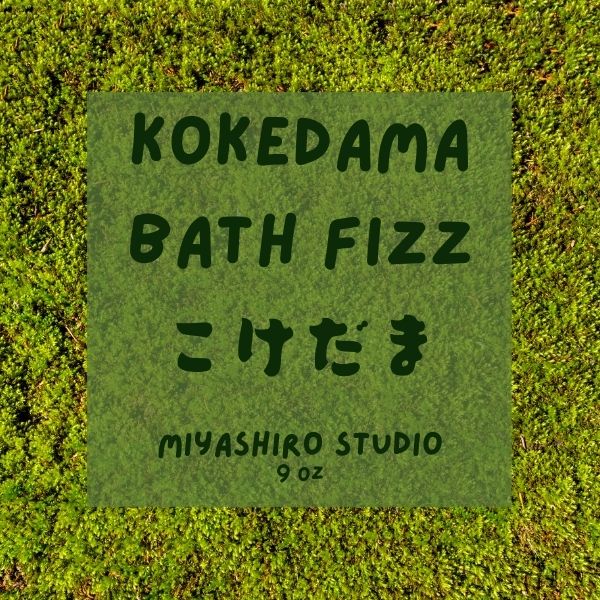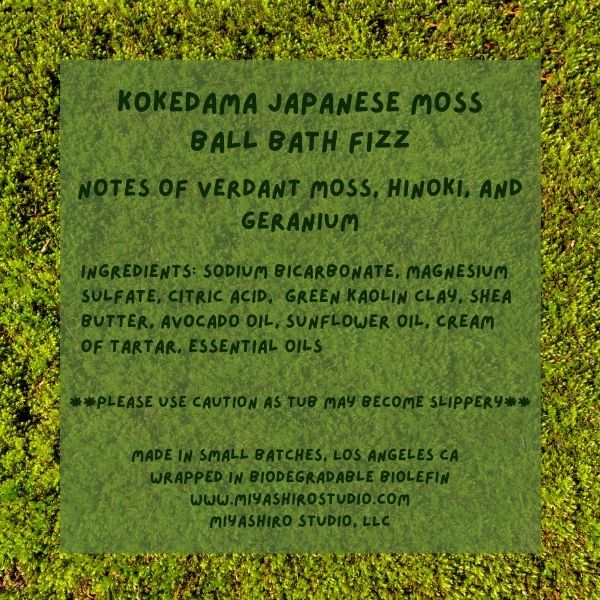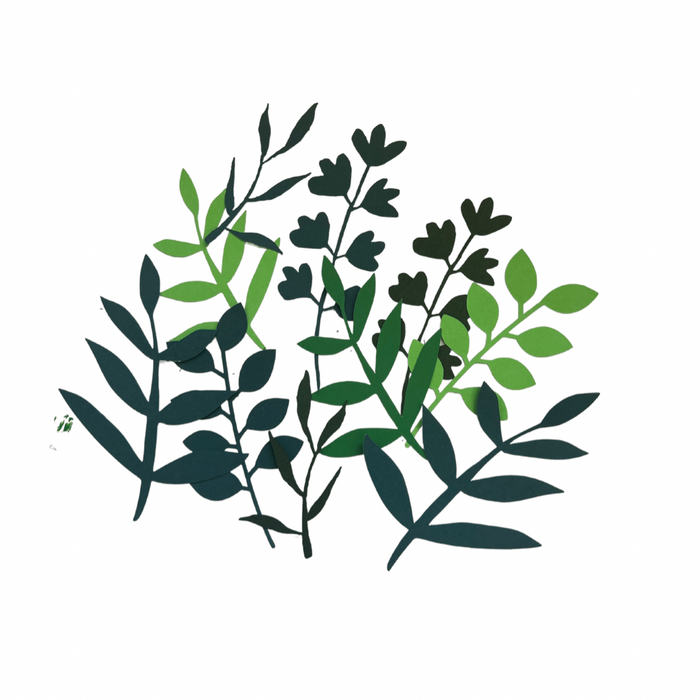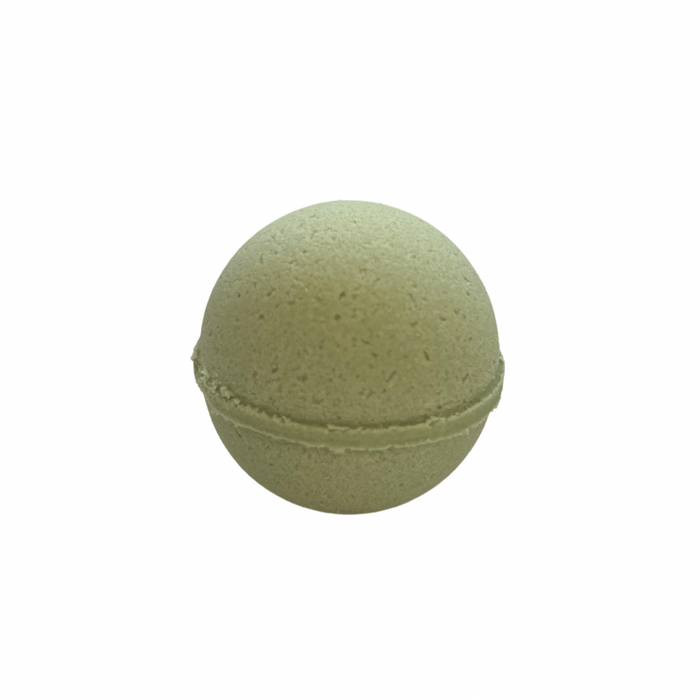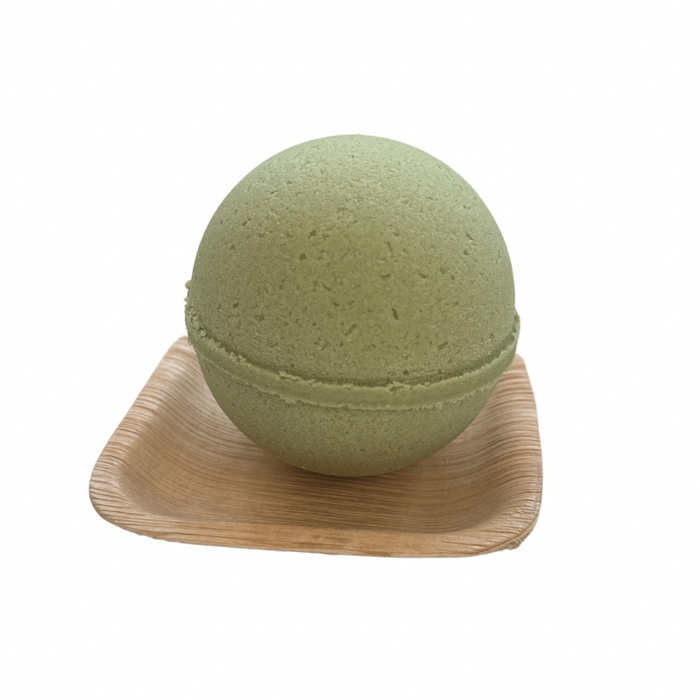 Kokedama are Japanese moss balls used as ornamental living planters. This generously sized 9 oz bath fizz captures the essence of verdant moss from a shaded forest floor. Also notes of hinoki and geranium to round out this woodsy and green floral experience. 
You will receive a variety of paper cut leaves to create your own Kokedama arrangement. Simply place the stems of your choosing between the paper slip wrapped around the fizz. Each fizz comes wrapped in moss printed tissue paper and its own palm leaf square dish for display or gifting.
**Please use caution as tub may become slippery**
Please store fizz in a dry location
Ingredients: sodium bicarbonate, magnesium sulfate, citric acid, green kaolin clay, shea butter, avocado oil, sunflower oil, cream of tartar, essential oils
Fizz is shrink wrapped in biodegradable Biolefin